The search for renewable sources has gained attention due to the higher energy demand and increasing world population over decades.
Microalgae biomass has recently become increasingly significant as an alternative source for renewable bioproduct. Microalgae contains high amount of proteins, lipids, carotenoid and carbohydrates which could be the feedstock for different products.
Aim and objective of Algae Bioseparation Research
Algae Bioseparation Research is aiming to collect all various strain of algae globally. The purpose of this initiative is to preserve and prevent these authentic algae strain to be extinct.
We truly appreciate and open-up to collaborate with researchers whom are working in the similar algae research field in accessing different algae strain that are available in Malaysia. This would create an opportunity in storing, identifying and assessing different strains that are available in the algae library for future research opportunities.
Global Algae Submit 2023: Panelist on the discussion on Algae Venture
Panel discussion with Dato' Syed Isa Syed Alwi (Eureka Farm Sdn, Bhd) and Professor Dr. Mohd Razif (UPM)
IChemE Research Sharing in Monash University, Malaysia
Together with Prof. Chew Kit Wayne (NTU), Prof. Show Pau Loke (KU) and Prof. Fawzi Banat (KU)
Microalgae Technology: Net-Zero Waste Initiative
Editors' Perspective Views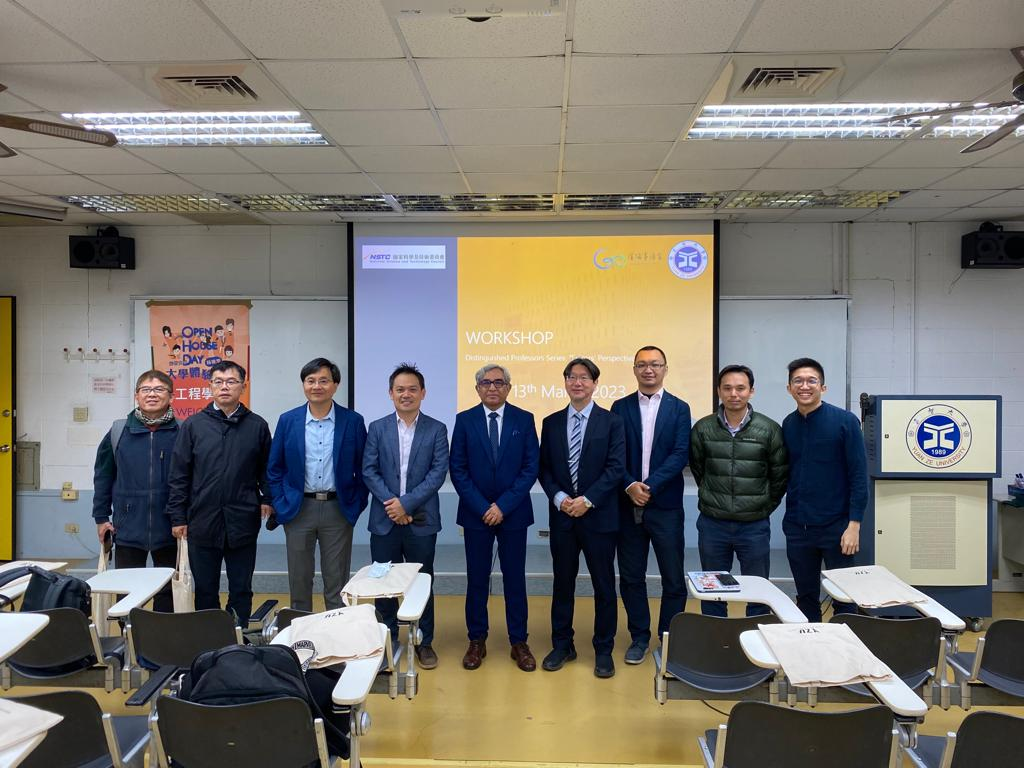 Seminar talk by Professor Ashok Pandey (CSIR), Professor Chang Jo Shu (NCKU), Professor Chen Wei Hsin (NCKU) and Professor Lam Su Shiung (UMT). Thank you for the short visit to YZU
Professor Dr. Lim Jun Wei (Universiti Teknologi PETRONAS) visit to YZU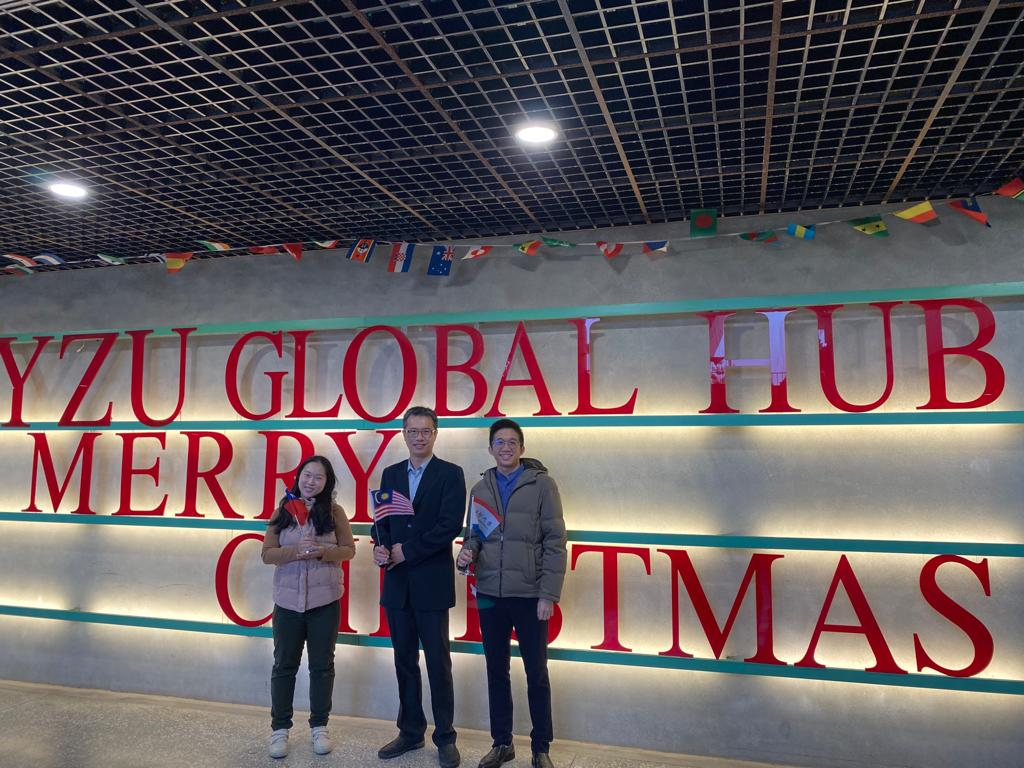 Algae visit to UPM SATREP-COSMOS PROJECT. Thank you, for warm welcoming
Algae visit to Fresh Algae Farm. Thank you, Mr Walid for warm welcoming
Algae visit to Universiti Sains Malaysia (USM). Thank you Associate Prof. Dr. Derek Juinn Chieh